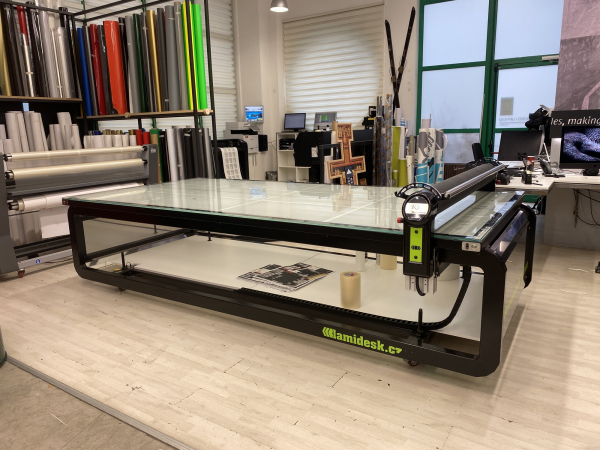 NEW BRAND DI BASSANETTI ALEXANDER
Ho scelto di acquistare questo tavolo perche facilita l'applicazione di pellicole sui supporti, abbrevia i tempi di produzione ed è tecnologicamente avanzato.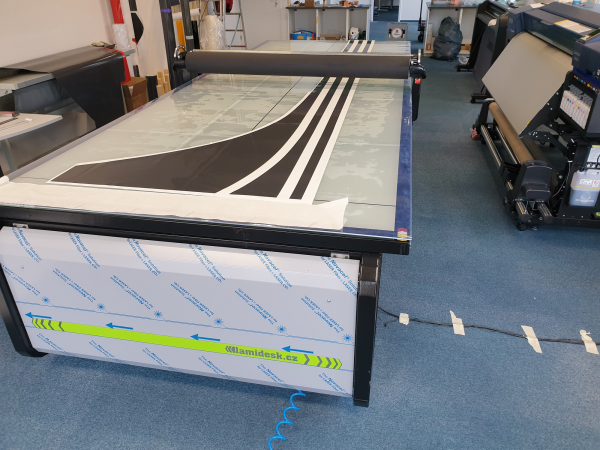 NOX DIVENDO GmbH
Der Lamidesk ist ein sehr gut verarbeiteter Laminier/Kaschier-Tisch. Er ist stabil, massiv und auch optisch hochwertig.
Lamidesk hat das beste Preis-Leistungsverhältnis auf dem Markt. Der Motor als zusätzliche Option ist eine gute (nachrüstbare) Erweiterung.
Der Tisch ist eine in vielen Details durchdachte Arbeitshilfe.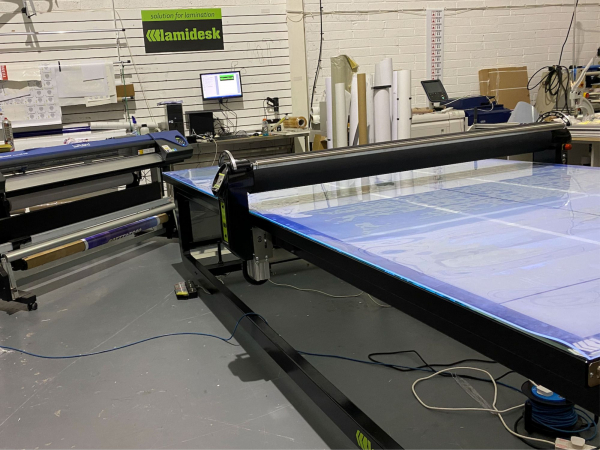 Page Print Copy Ltd
We picked Lamidesk because of its design and build quality. It was well priced. The sales support was quick and helpful. It is fast and great quality. Brian.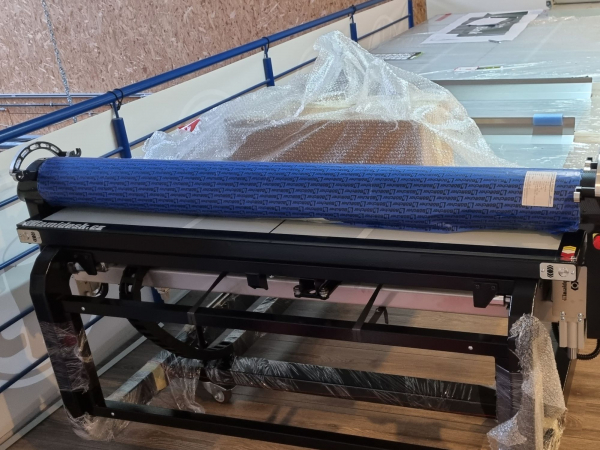 Ludorf Textilveredelung & Werbetechnik
Wie haben uns den 2. Lamidesk gekauft, weil wir finden, das er BESTE Tisch am Markt ist. Arbeiten ist einfach Super.