Reference
C.D.V. srl

Macchina robusta, semplice e performante. La costruzione in un pezzo unico porta notevoli vantaggi. Puntuali nella consegna e disponibili nell'assistenza. Tavolo consigliato per l'estrema facilita' d'uso anche da una persona sola. Riduce notevolmente i tempi di applicazione!

Prodem

Wij hebben lamidesk gekozen omdat deze perfect aansluit op onze productie op de HP printer.
Lamineren en kleven gebeuren nu op de helft van de tijd en door de automatisatie is er veel minder kans op fouten.
Daardoor kunnen we ook betere prijzen aanbieden aan onze klanten.

MH Werbung

Warum ich mich für Lamidesk entschieden habe, Die Vorführung bei CPM war hilfreich und ich konnte die Maschine umfangreich testen, was bei anderen Anbietern meist nicht möglich war.
Die Maschine machte einen robusten Eindruck und optisch sieht es auch professionell aus.
Einer der Gründe war auch das man die Walze Automatisch fahren kann(was bei den meisten Herstellern nicht als Option zur Verfügung steht) , das hilft mir dabei wenn ich Übertragungsfolie auf meine Plots kaschieren will die auch über der Tischlänge sind, ich kann die 400cm einmal Kaschieren, dann zurückfahren und dabei die Folie auch zurückziehen, danach nochmal 400cm Kaschieren.
Ohne den Motor wäre es nicht möglich bzw. schwierig es alleine zu bewältigen.
Das Arbeiten mit Lamidesk erleichtert uns die Arbeit und man ist flexibel auch beim laminieren, so dass man auch Reststücke schnell und einfach mit Lamidesk Kaschieren kann, das erspart Zeit und Material. Dies ist mit dem Rollenlaminator etwas kompliziert da man jedes Mal umbauen müsste.
Wir haben mitlerweile Laminat, Platten und Übertragungsfolie Kaschiert und alles funktioniert Super. Es ist einfach die Maschine zu bedienen und die Arbeiten besser und schneller zu machen.
Wir sind mit Lamidesk sehr zufrieden und hätten uns gewünscht es schon vorher zu Kaufen.

Neoprop AG

Wir sind sehr froh, dass wir uns für den Lamidesk entschieden haben. Mit dem Lamidesk haben wir eine grosse Erleichterung, Der Tisch hält was er verspricht. Er ist stabil und optisch hochwertig. Insgesamt mach der Lamidesk einen soliden Eindruck.

The Works

Wij hebben voor Lamidesk.cz gekozen omdat het een goeie tafel is met de lengte die wij precies nodig hebben om op te kunnen snijden en applicatie op te kunnen doen tot nu toe bevalt de tafel enorm! Super bedankt hiervoor.

W.EPP Werbung+Gestaltung

Wir haben lange nach dem richtigen Tisch gesucht. Dank CPM aus Georgsmarienhütte haben wir uns letztendlich für den den Lamidesk entschieden. Das Design Design ist super. Die Verarbeitung des Tisches ist top. Und das Preis-Leistungsverhältnis stimmt bei diesem Hersteller. Für uns ist der Tisch eine enorme Arbeitserleichterung. Wir sind sehr zufrieden mit dem neuem "Kollegen".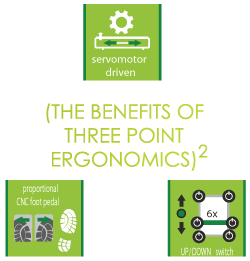 CNC industrial applicator
Created for the industry's needs and built with a designer's flair!
SuperSpeed
... enjoy the ride...
excellent ergonomics - incredible work speed
proportional metal foot pedal - three pre-set memory foot buttons
motorised set can by added to most of our machines by user in 20 min
SuperSpeed upgrade sets for original EasyShifts available
Use in SuperSpeed mode or alternatively in manual-driven mode
no electricity operation kit for machine available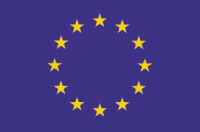 DESIGNED AND MANUFACTURED IN CZECH REPUBLIC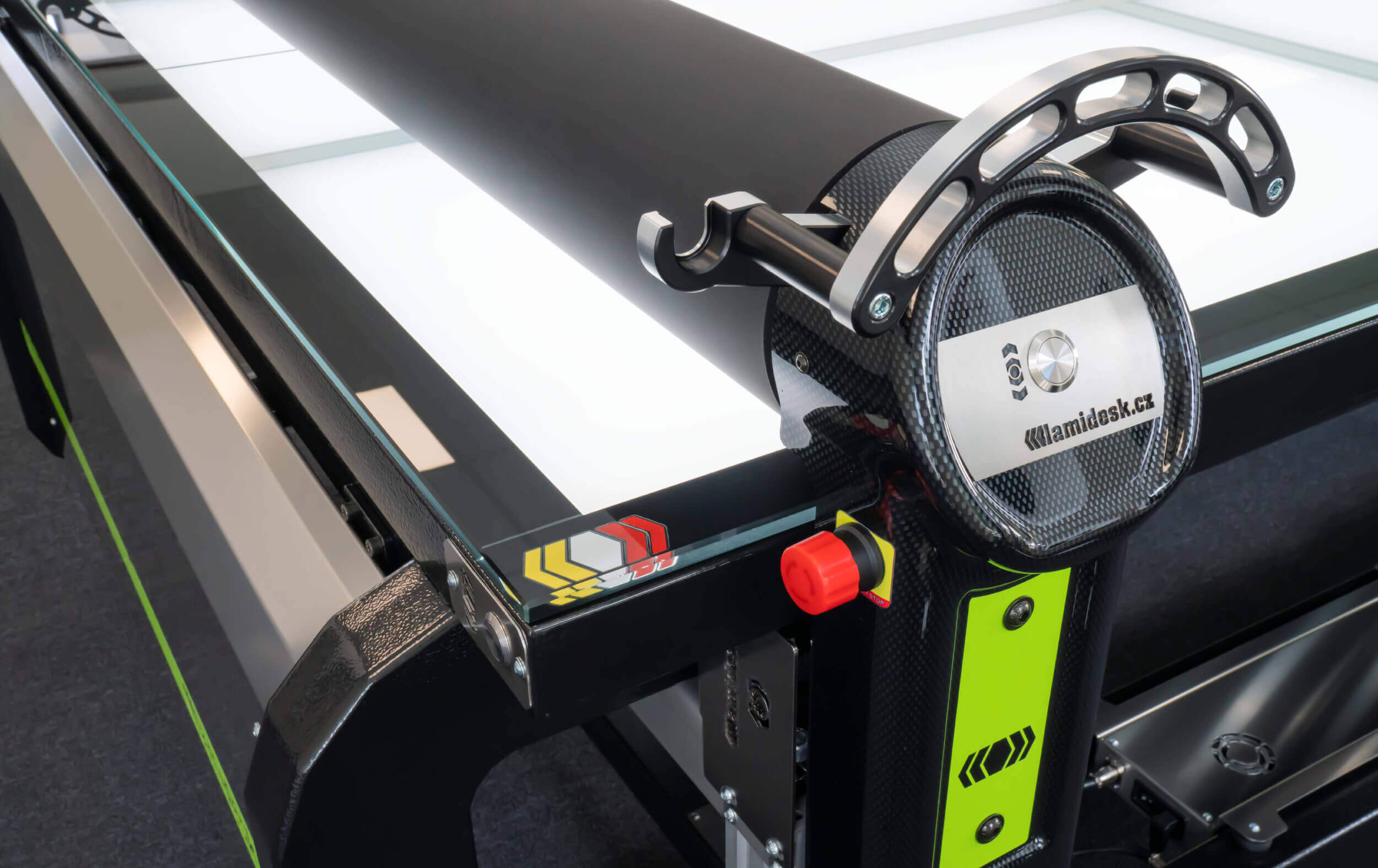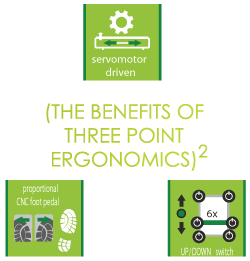 Don't work hard, Work Smart...
Motorized drive system, proportional foot switch and 6 up/down buttons for moving the roller, allow you to completely change the way you use a flatbed applicator. Using traditional tables, the operator works from the area in the middle of the table. With Lamidesk, we have designed everything to happen at the edge of the table . This work area is easily accessible for the operator and allows for mounting that is so quick and easy compared with manual models.

SuperSpeed
CNC industrial applicator
why motorised?


because works evolves...
why CNC ?, it is a revolution....
CNC control is the logical evolution of the motorised version, and causes a revolution...
CNC is normally used when some operations are repeatable and performed many times.
We found three positions which are used during each stroke on applicator.
CNC control can repeatedly achieve these programable positions fast, easily and exactly.
start position of mounted sheet
best position for removing liner and vinyl preparation
end of the sheet or park position for easy material replacement
UP/DOWN buttons
proportional foot pedal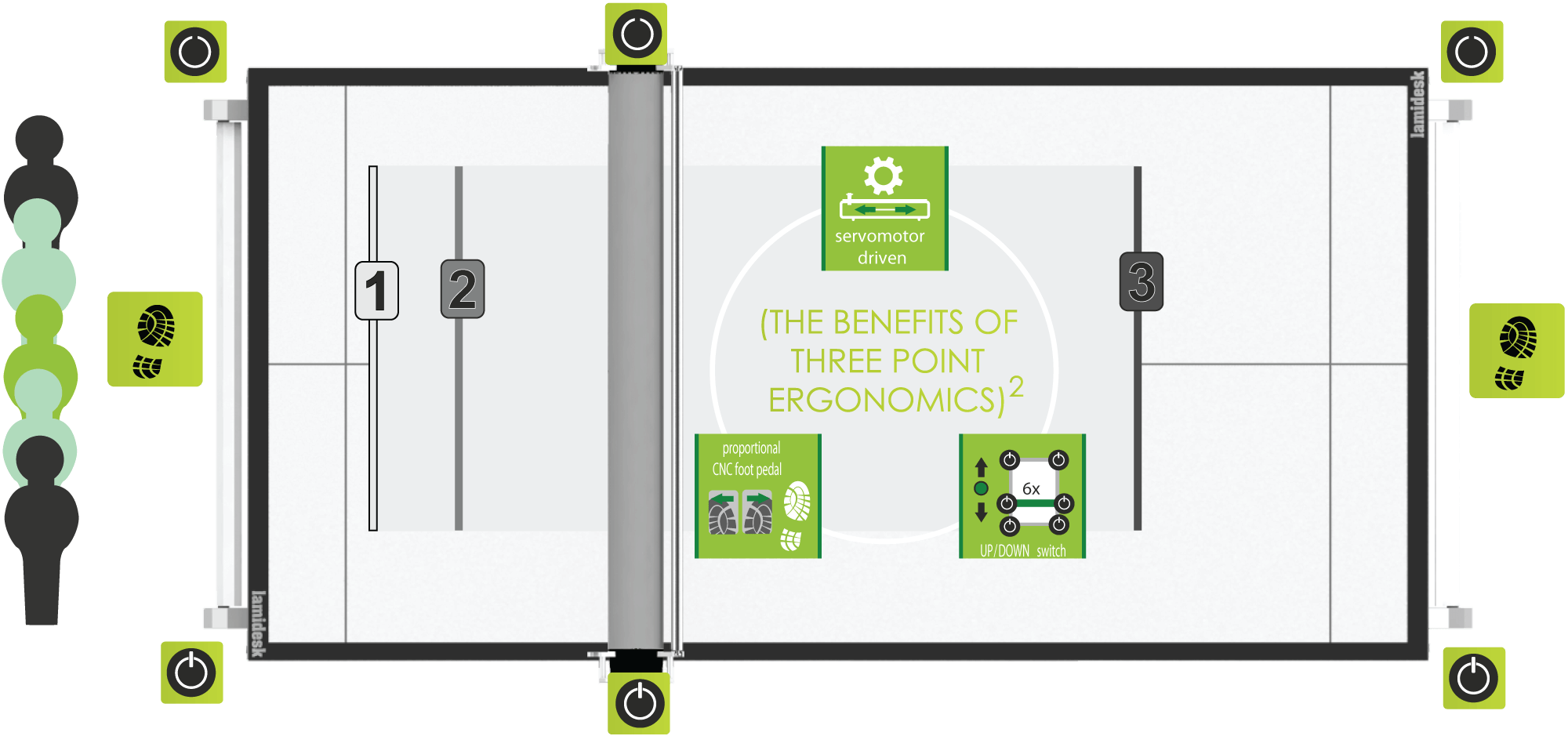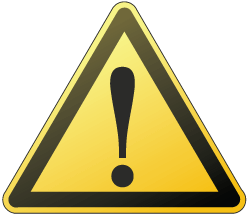 what can i do if something electronic went wrong?
This is sometimes a question associated with electronic devices. We designed this machine to be convertible to a fully manual-driven unit using the manual kit in just 2 minutes. In this mode the machine can be used without any electricity (including the UP/DOWN function).
BORN MOTORISED AND
UPGRADED TO CNC
extremely fast and relaible,
thanks to closed loop servo...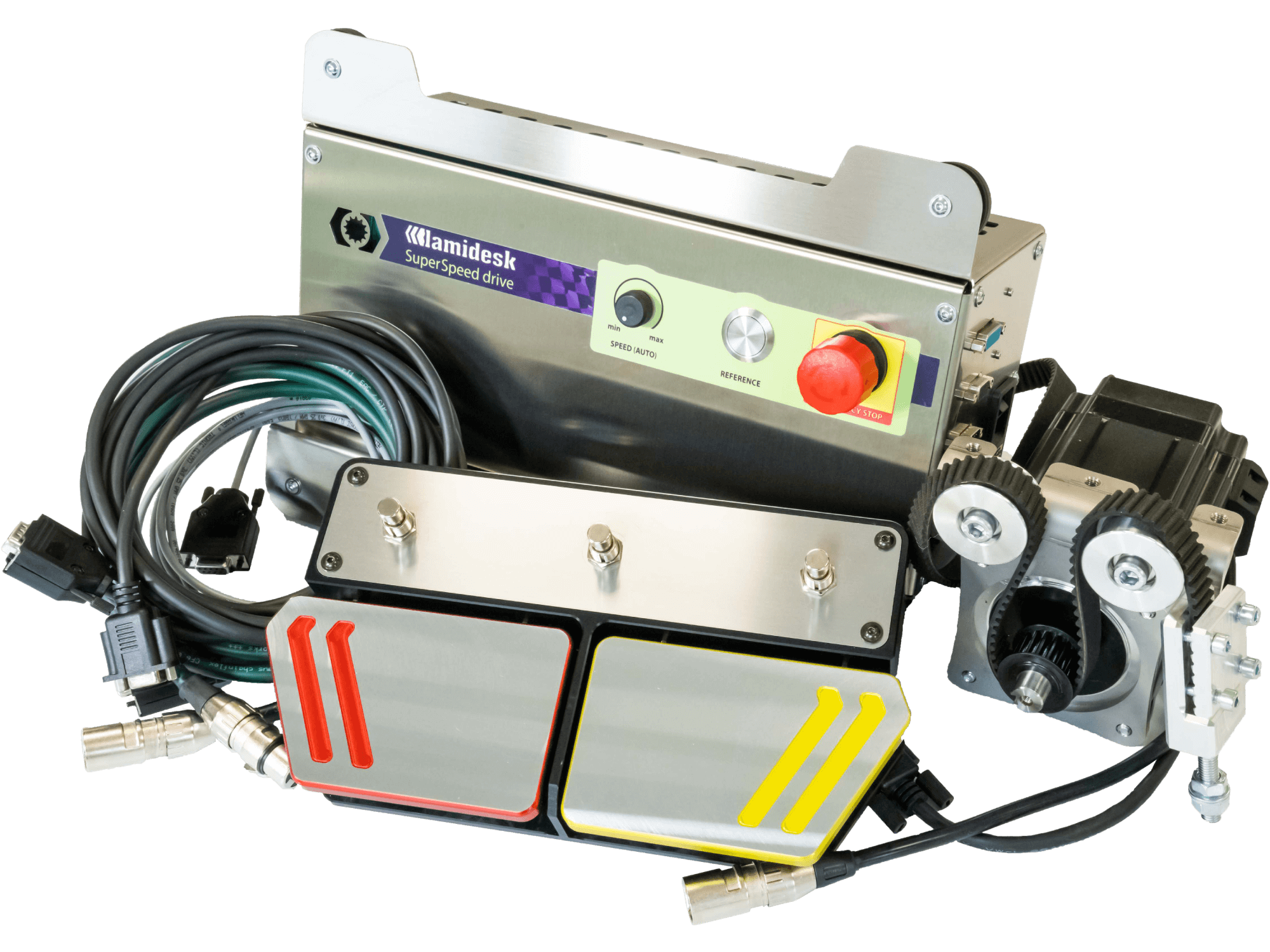 PROPORTIONAL FOOT PEDAL



three foot buttons used for setting and moving to set positions
brushed stainless steel cover
stainless construction parts
milled and anodised aluminium; durable body and parts
HALL sensors inside for lifetime durability
two proportional pedals used for controlling forwards/backwards movement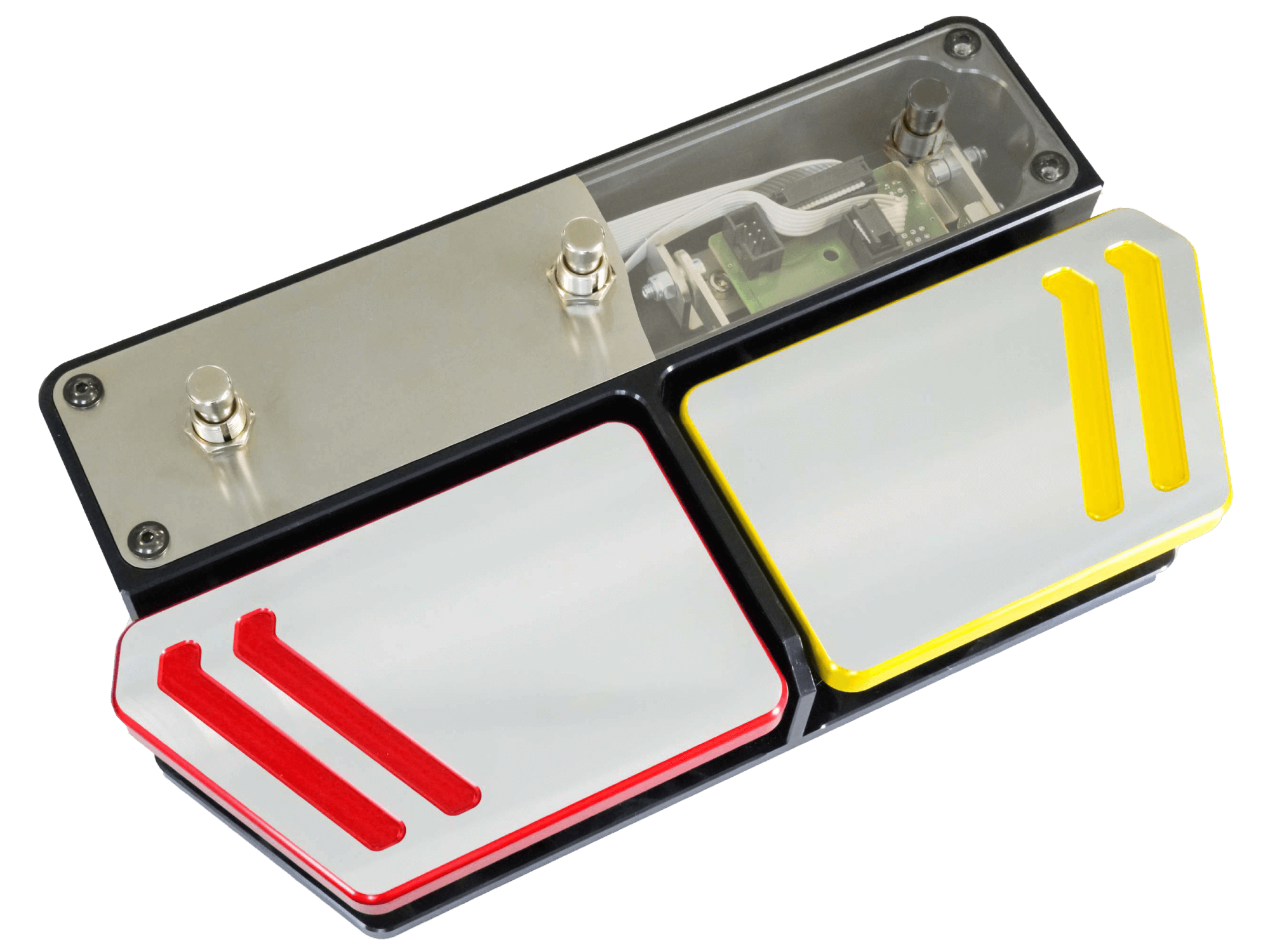 traverse the whole table, start to stop in 4.9 secs

BRUSHED STAINLESS STEEL END PANELS AND ACCESSORIES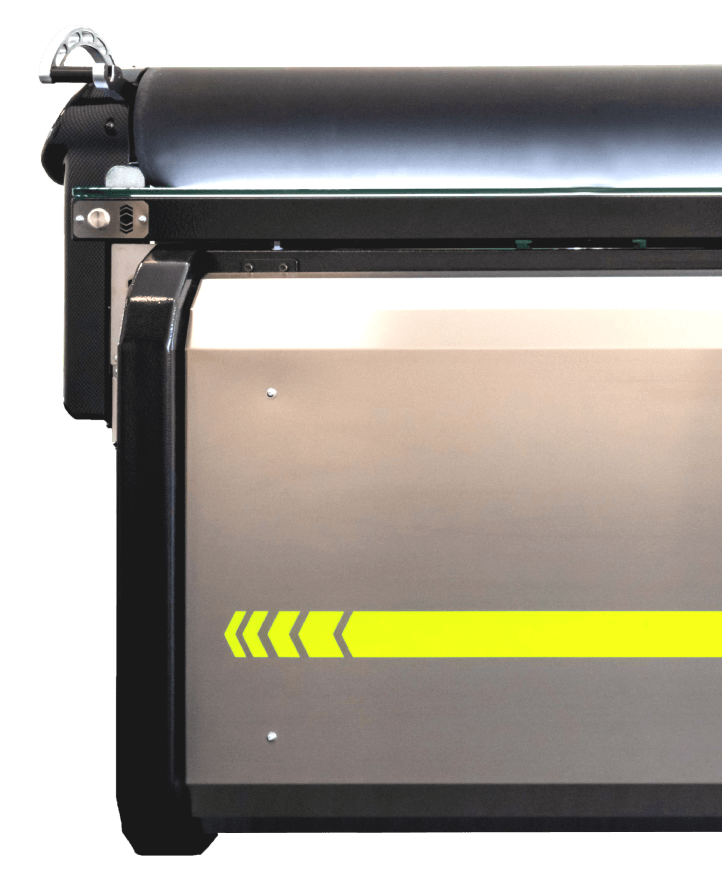 DEATHLESS LINEAR GUIDE
double bearings increase machine durability and prolong life...


BRUSHED STAINLESS STEEL END PANELS AND ACCESSORIES
incl. biggest 400/210 and 500/160 models
APPLICATION ROLLER FROM GERMANY
Our perfectly manufactured roller using a CNC brush machine, German rubber and German precision will help you in your work every day. The roller is the key component on a flatbed applicator. Consequently, this part needs to be accurate, durable and easy to maintain. Our rollers are alcohol, oil and abrasion resistant, resulting in excellent lifespan and simple maintenance procedures.


SuperSpeed LED set
...more than 680W LED power, over 8,400 LED chips
The backlight set can be added to any SuperSpeed machine at any time, by the user and in only a few minutes - no tools needed.
All aluminium plates and power box include magnetic holders for easy click-in/click-out mounting and disassembly.
An incredible 680 watts of LED power adds another dimension to your work. Takes the stress out of the alignment process!
Set includes: LED plates (quantity depends on machine size , all connection wiring, power supply unit Installation = 15 minutes, no technician needed!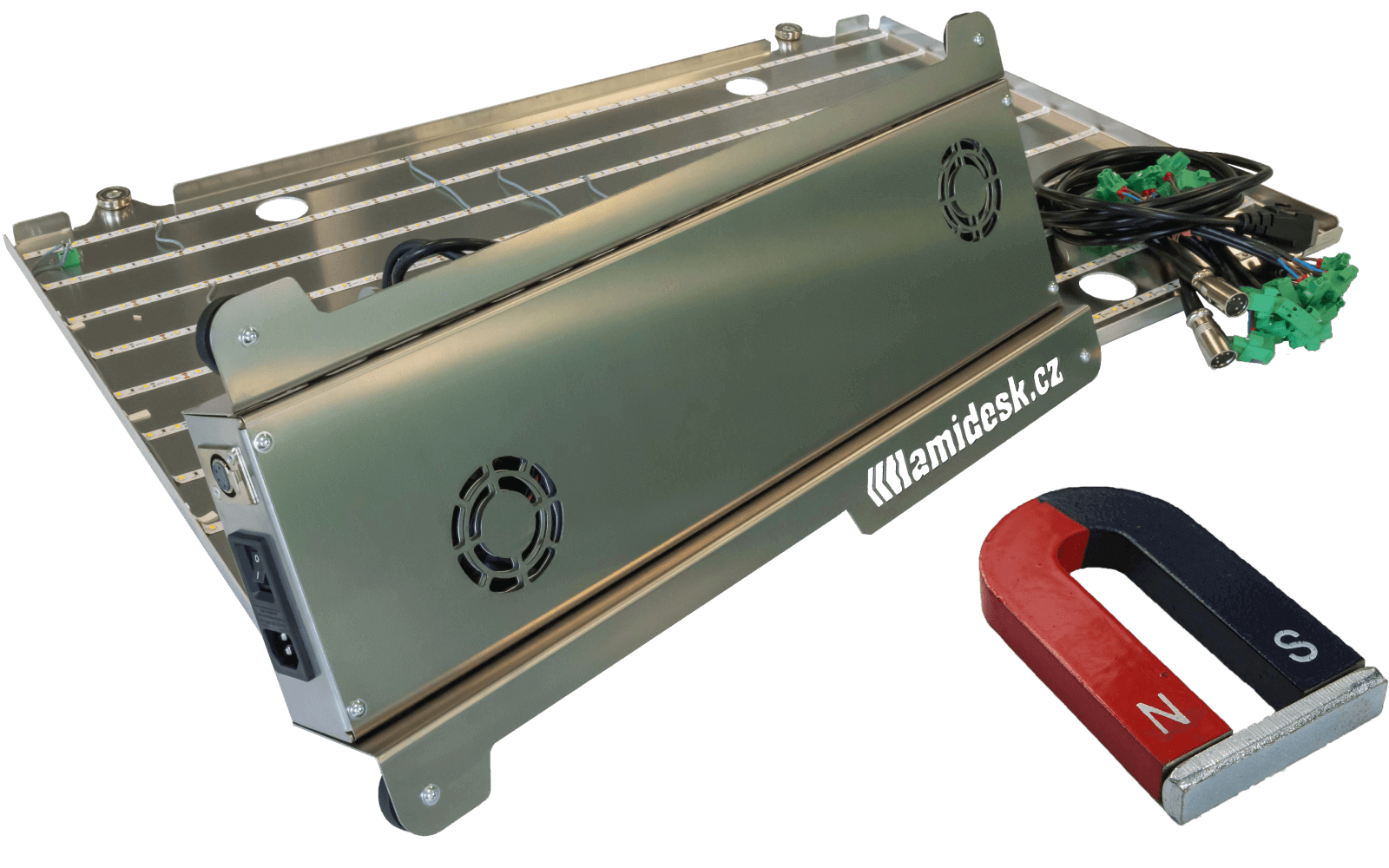 Each SuperSpeed frame is factory pre-wired and fitted with connectors...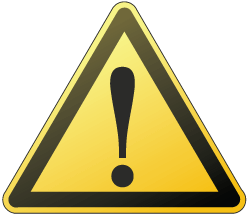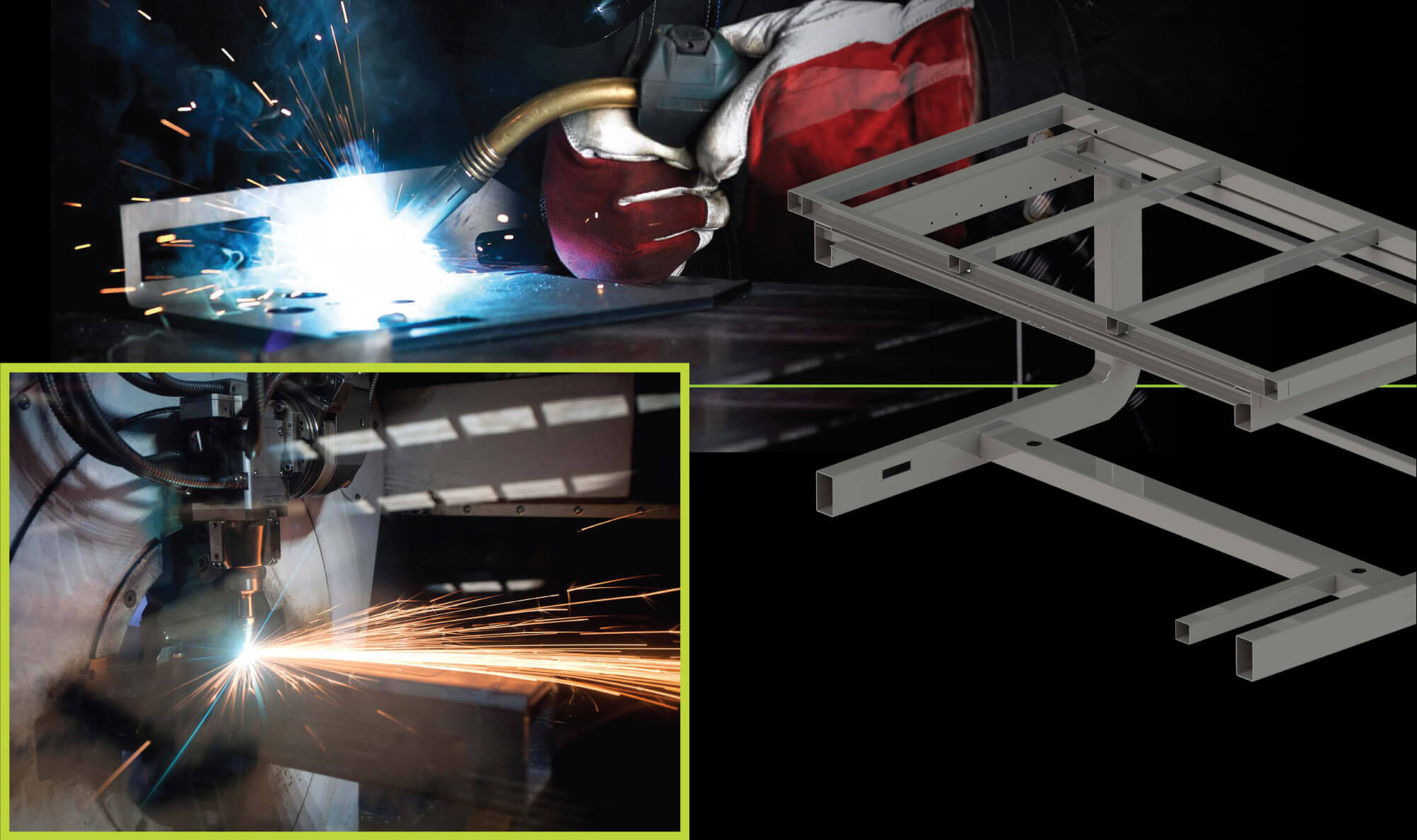 WELDED STEEL FRAME
extremly stable and durable extremely stable and durable
We start with steel tubing which is cut using lasers for 100% accuracy. Then, the parts are welded into a massive steel frame which is powder coated for a superior protected finish.
We utilise two separate frames, this allows us to maintain a perfectly flat table even under roller pressure. Each section of the machine is individually calibrated using precision measuring instruments.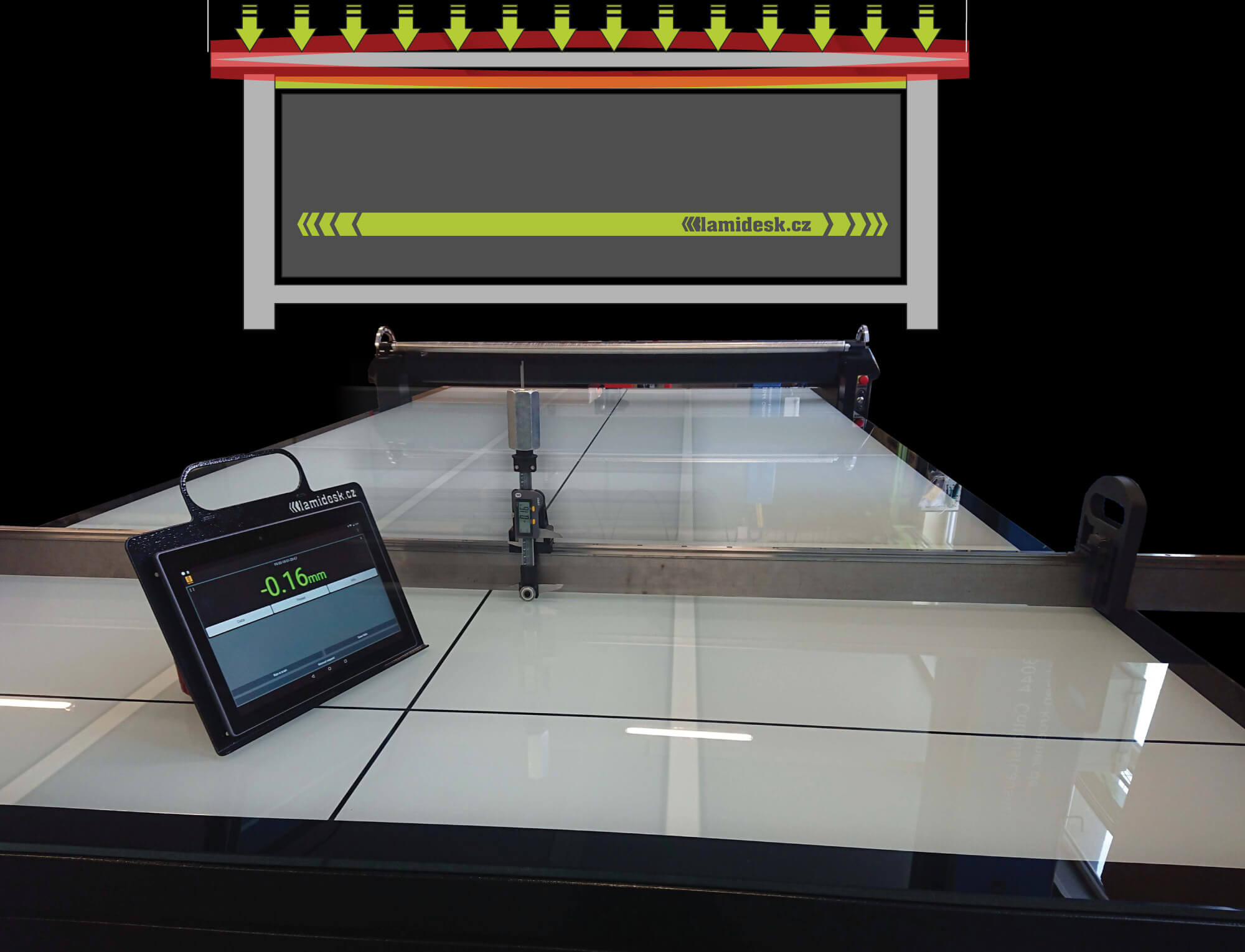 Technical data

Compressed air - consuption
6 bar - 4 l/min.

Power consumption
SuperSpeed manual SuperSpeed drive LED backlight 300/160 400/210 heating
20W 400W 456W 686W 1500W
Voltage: 300/210 500/160
single-phase 240V 547W 486W
400/160
571W

Dimension & weight
Default maximum sheet thickness 70mm - optionally up to 300mm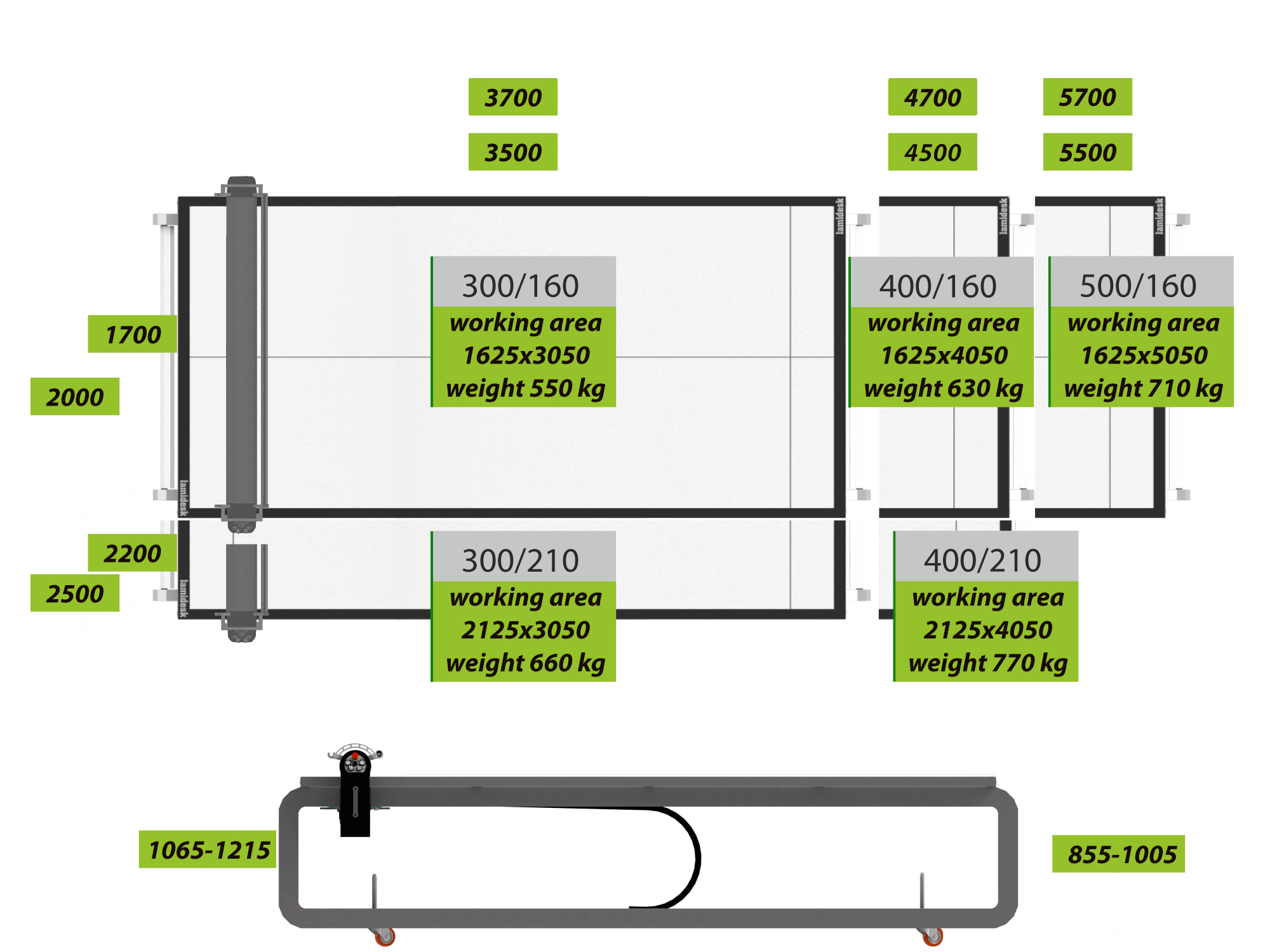 AVAILABLE ACCESSORIES COLORS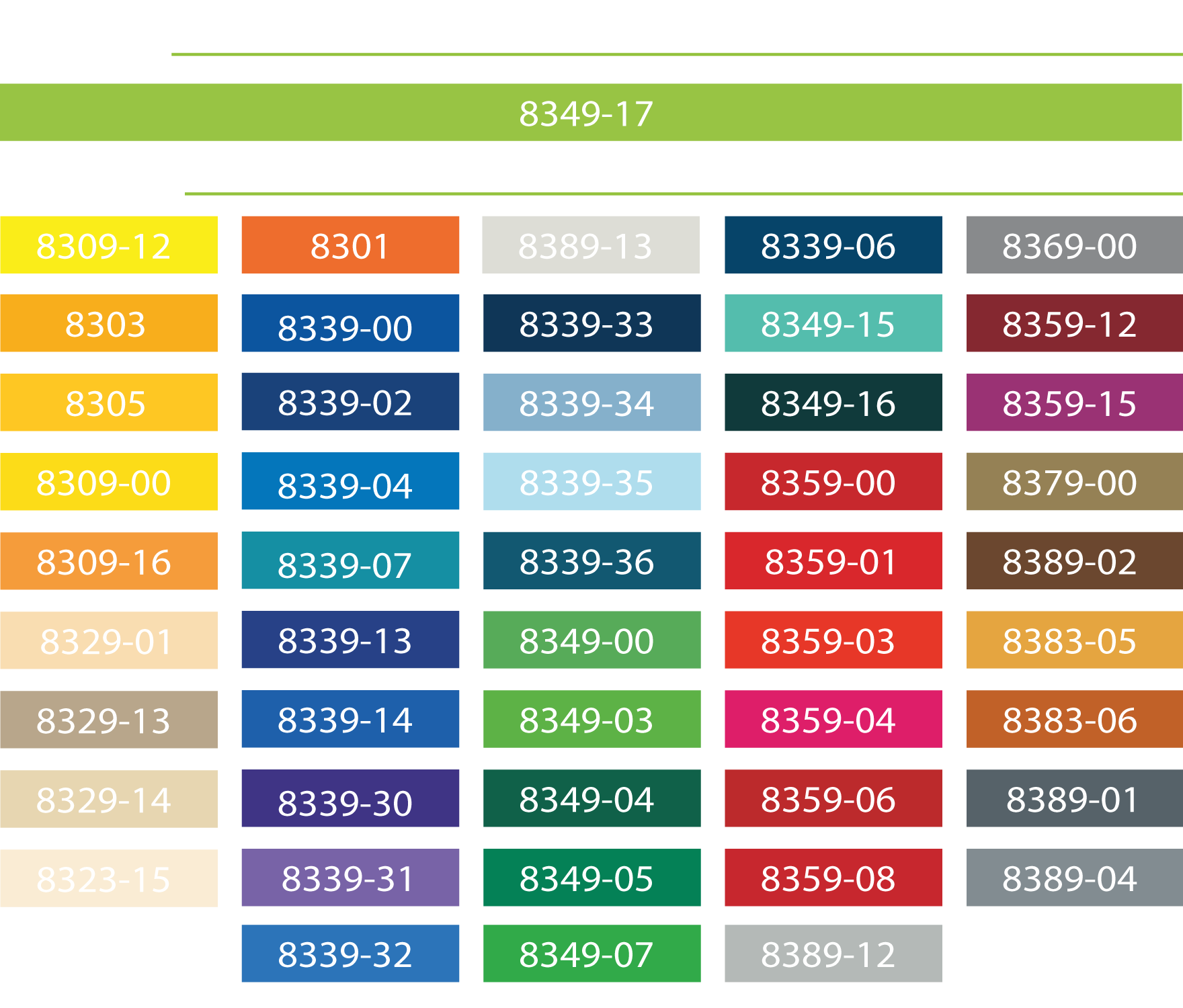 Default color of frame - RAL 9005 - BLACK, structured.
Colorful accessories are available in MACal 8300 PRO color definition. We recommended to choose according to MACal Colour card or
http://www.mactac.eu/products-macal-8300-pro-1-11--21.htm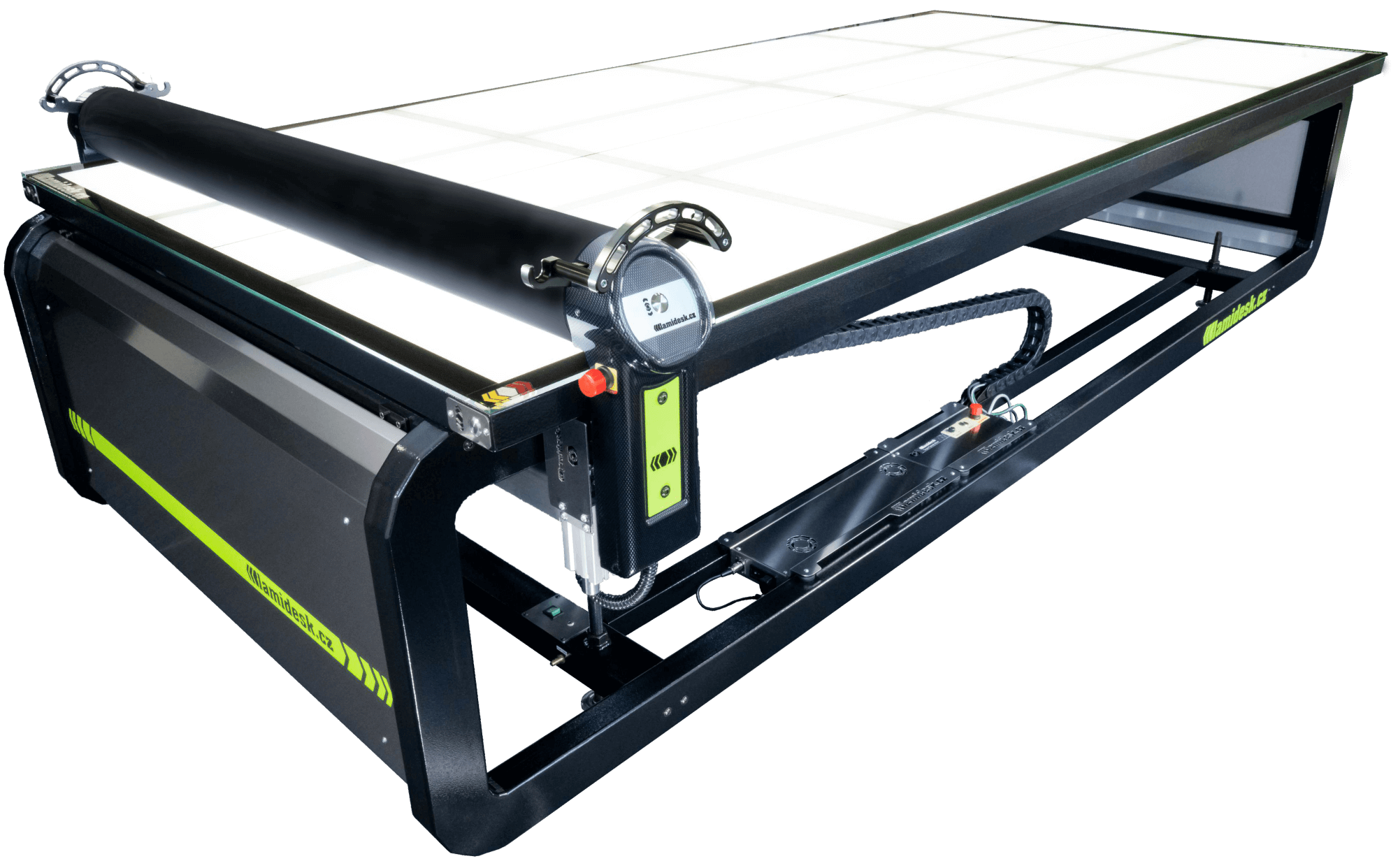 MACHINE MODELS
each SuperSpeed frame is motor ready...
The Drive can be added to any
SuperSpeed machine at any time.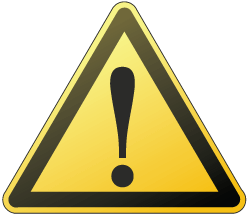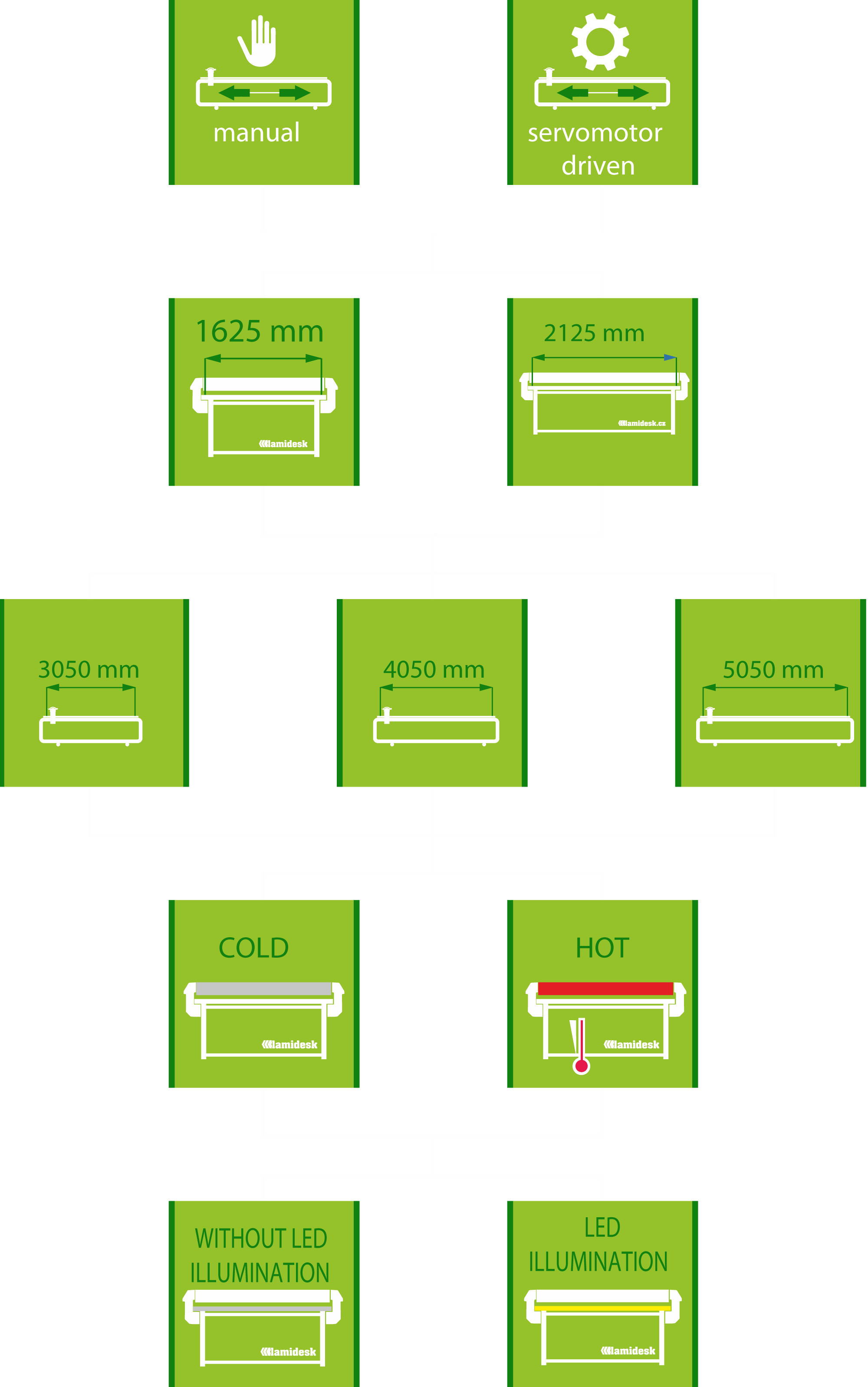 each SuperSpeed frame is factory
pre-wired and fitted with connectors...
The backlight set can be added to any
SuperSpeed machine at any time.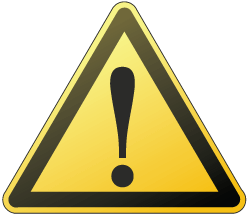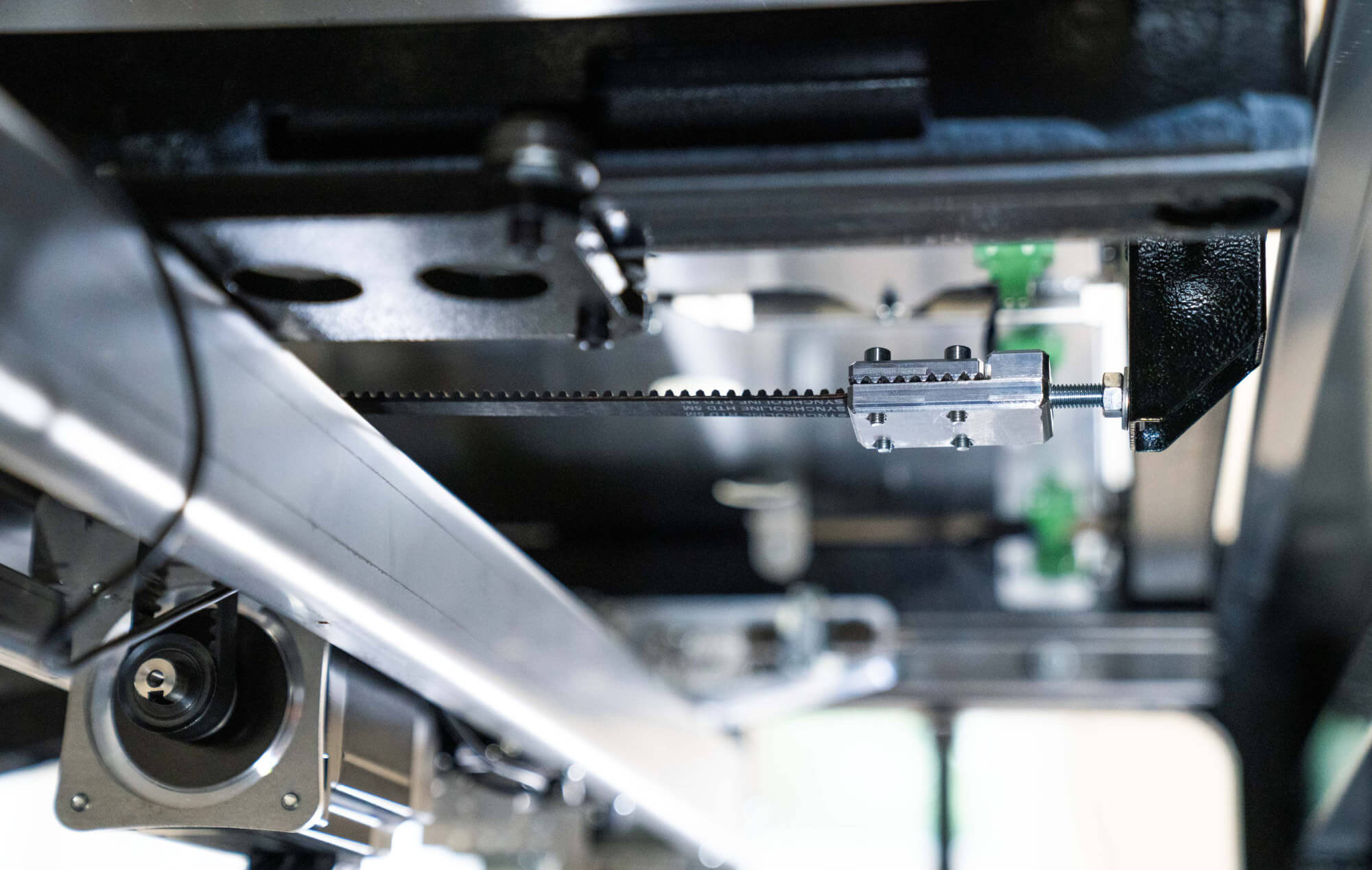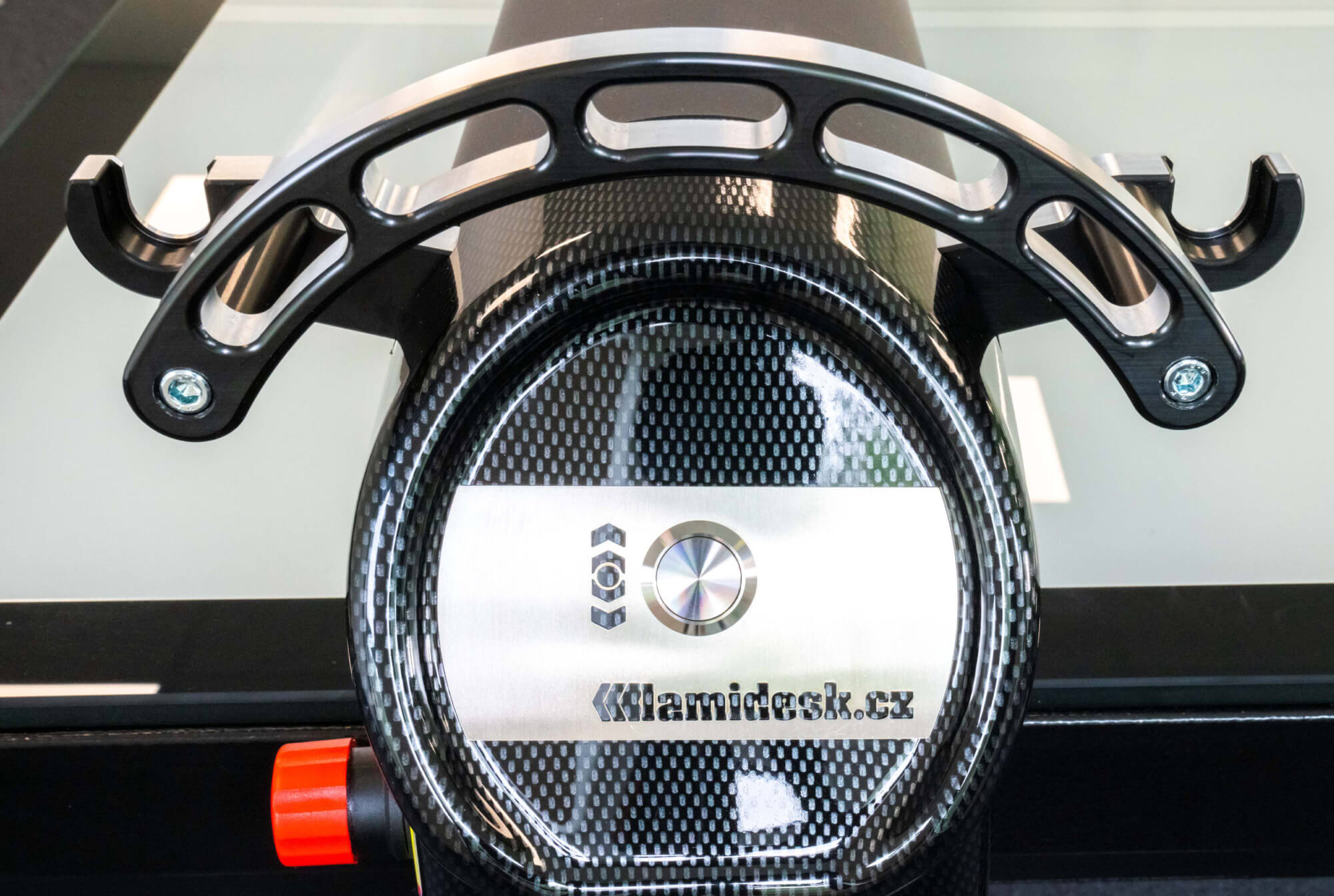 Compact CL 2019